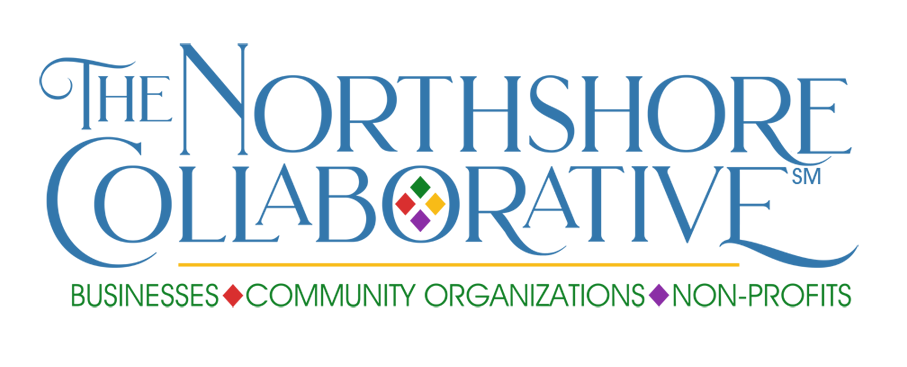 THANK YOU FOR YOUR RESERVATION.
This event will be held on Friday, January 7 at Pinewood Country Club, 405 Country Club Blvd in Slidell. Please proceed to the check-in table upon arrival. If attending with a reserved table, please ensure that you know the name in which that reservation was placed.
Doors open at 11:30 am and our program will begin at noon. We are looking forward to having you join us. 
ABOUT THE NORTHSHORE COLLABORATIVE
Mission – The mission of The Northshore Collaborative is to empower its members to reach maximum potential by providing networking and collaboration opportunities, sharing resources, and fostering mutual support while focusing on the unique needs of small businesses, non-profits, and community organizations.  We believe that in doing so, collectively we can enhance individual and organizational growth, economic development and the quality of life in our community.
Vision – The Northshore Collaborative will serve as a catalyst for prosperity by stimulating dialogue, facilitating community connections and amplifying possibilities for the individuals and organizations we serve, and, as a result, the community in which we live and work.