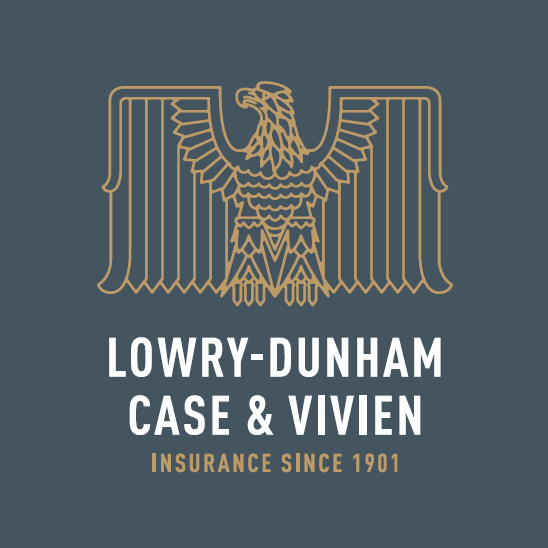 LOWRY-DUNHAM, CASE & VIVIEN INSURANCE
Established 1901 (although the name has changed several times over the years)
2001 First Street, Slidell, LA  70458
Member: Brenda Case
Phone 985-643-1234
WHAT WE DO:
Independent insurance agency, offering all lines of insurance (business, personal, life & health.)
ABOUT US:
We are proud to be a part of this honorable profession, which helps our clients rebuild their lives after experiencing loss. We like to call ourselves "second responders", as we are the ones that step in after the "first responders" after a loss. We pride ourselves in providing consultative solutions, as opposed to "off the shelf" products, and we are proud of our highly experienced staff and the breadth of the insurance company partners that we are able to utilize in order to do that.
Small business has always been faced with the challenge of competing with the larger businesses that have deeper pockets, larger advertising budgets, and such. But the challenge has intensified tremendously – and continues to intensify – with the growth of technology that no longer requires a physical presence, and affordable instant delivery methods that overcome much of the local advantage that small businesses once enjoyed. One very critical way that small businesses can get out the message of their unique and distinctive value is through business networking. There is simply no substitute for personal relationships and face to face communication. And, working together, small businesses can accomplish things that they would not have the resources to accomplish alone. That is why this organization offers so much potential to enable our small businesses to remain viable in today's world.