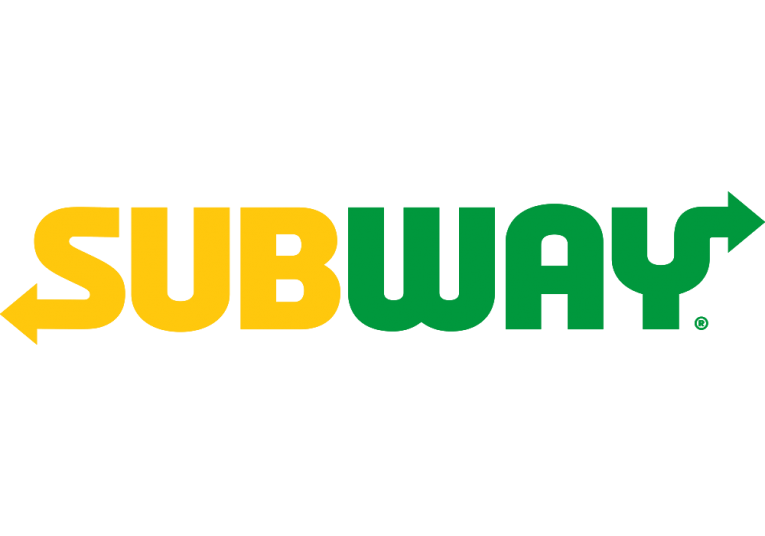 SUBWAYS OF NORTHSHORE BLVD. 
Local franchise owner: Stefanie Lapouble
Established 2005
Contact: sjlapouble@yahoo.com
Addresses: 167 and 111 Northshore Blvd. Slidell and 199 Gause Blvd Suite 4 (next to Little Caesars)
Phone: 985 807 3569
Facebook:  Subways of Northshore Blvd
To be a small business owner for the last 15 years has had its challenges and rewards. To be able to provide a service to the community and to be able to help out in times of need are what make being a small business owner mean the most to us. We dedicate our entire lives to our business and we strive to make sure that our sandwich shops are always welcoming and inviting for our customers. We love our brand and we love our community even more.